Skip Navigation
Website Accessibility
3048 Bardstown Road
502-454-9954
Mon-Sat 9-6:30
Sun 12-5
Portraits 101 with Jeremy Miller 9/14-10/19 Thursdays 1-3pm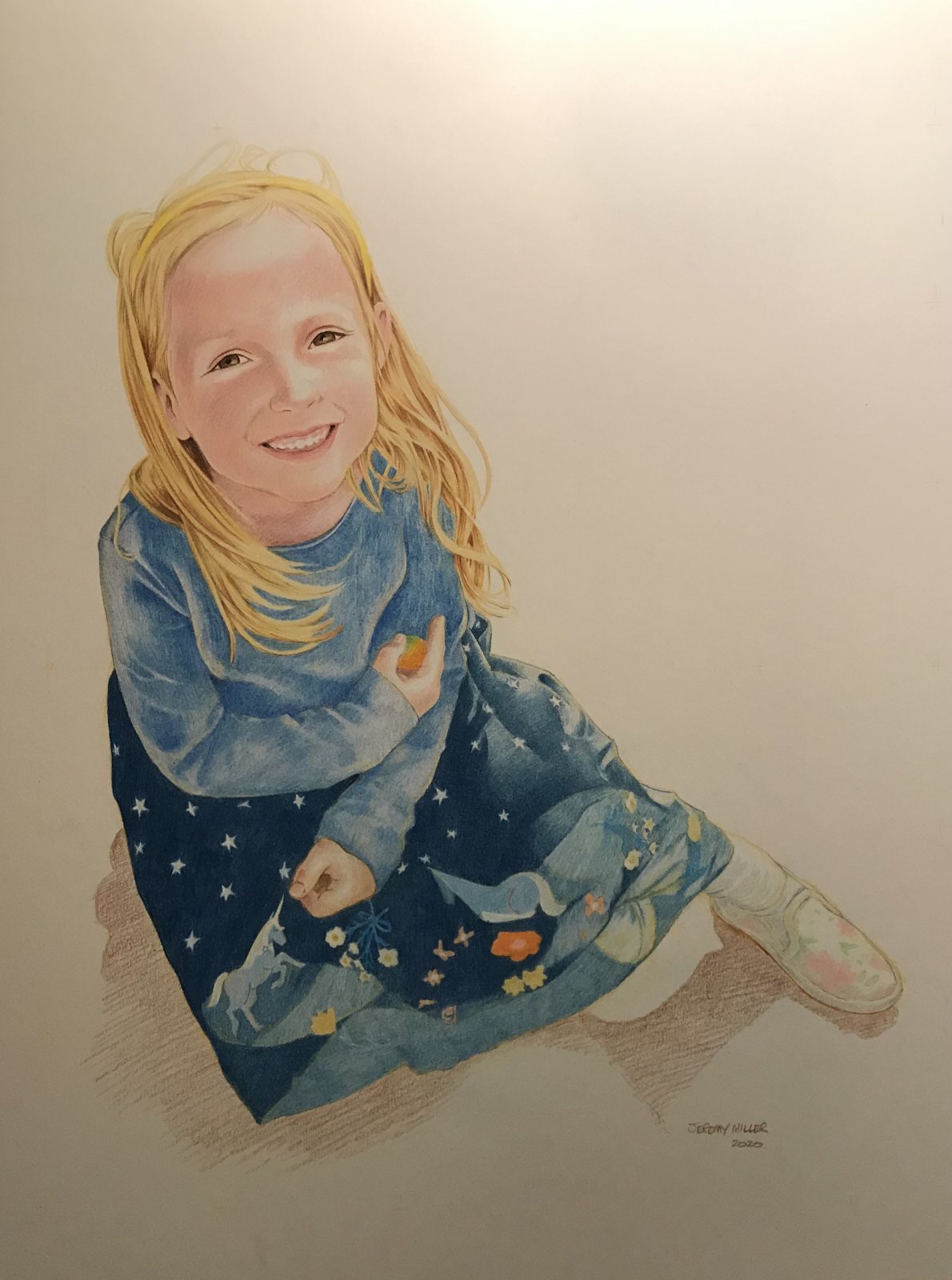 Want to learn how to draw your favorite movie stars, celebrities or even your family and friends?!
This is an introductory to intermediate class to teach you the basics of how to draw the face!
You'll start with basic structure and proportions -then onto real anatomy and drawing the human skull
and build up through concentrated studies leading towards drawing beautiful life-like portraits!
Supplies sold separately. Click here for supply list.
Materials Included:
separate supply list
Instructor Name:
Jeremy Miller
Portraits 101 with Jeremy Miller 9/14-10/19 Thursdays 1-3pm